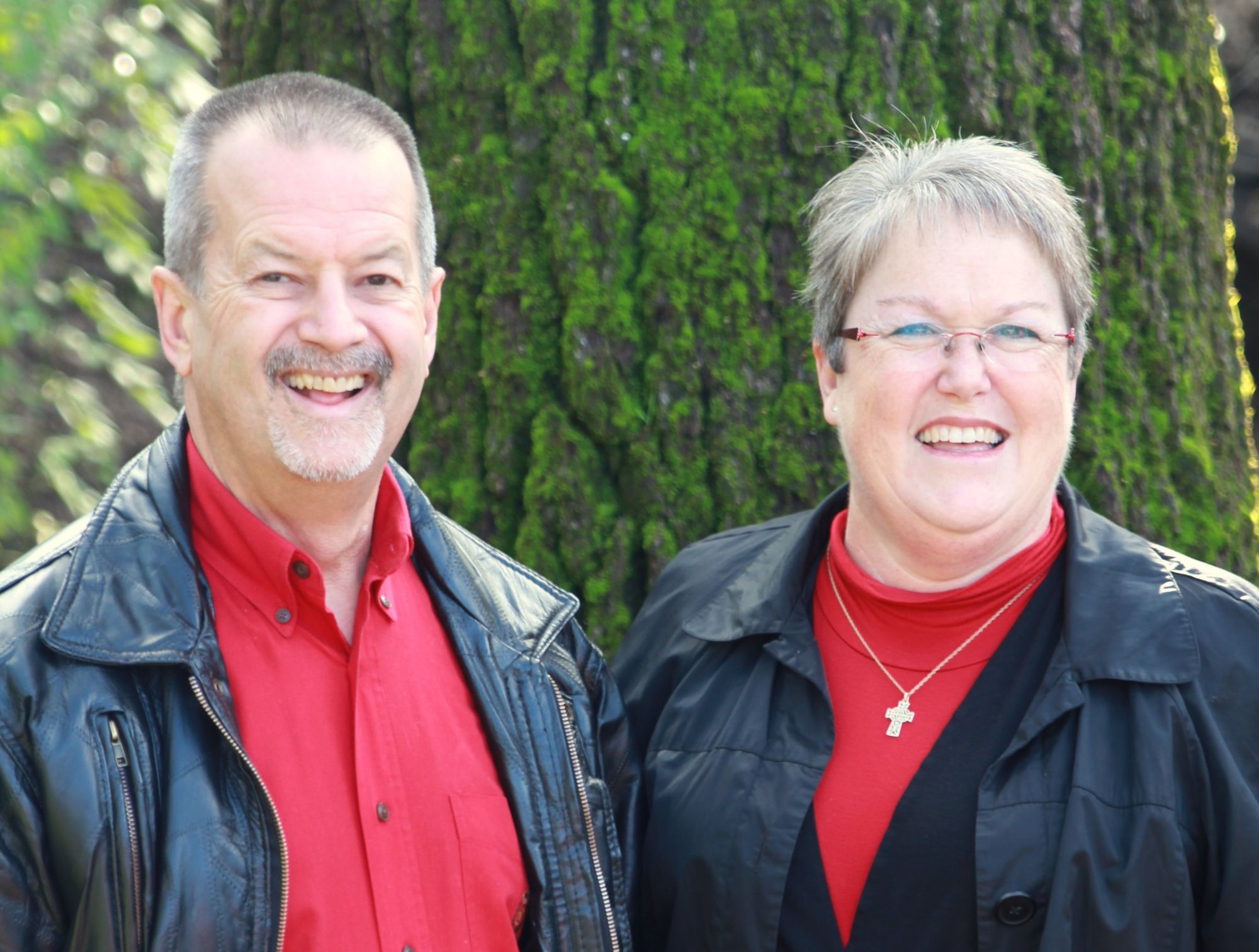 Meet the Owners
Rick & Karen Porter
Owners & New Neighbors
Hello! We're the Porters, and we're excited to be the owners of a new home, which will opened in June 2020 as the Porter Haus Bed & Breakfast. It's just a short 10-minute drive north of Fredericksburg on State Highway 16. Our 14+ acre property sits up on a hill and offers a fabulous panoramic Hill Country view.
We broke ground mid-January 2019, and the house was finally completed in mid-September 2019. In addition to moving in to a new house, our daughter Melissa and our new son-in-law Andrew were married on the property just a month later!
We're now open and looking forward to meeting allot of new friends. Come see us and enjoy a taste of the wonderful Texas Hill Country..